ENTER IF YOU DARE....THE DARK CASTLE ...
BE WARNED ALL WHO ENTER...MAY NEVER LEAVE !!!!









THE CASTLE IS DOOR OPEN...JUST BE BRAVE...
JUST FOLLOW THE PATH.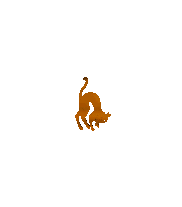 DON'T BE A SCAREDY CAT....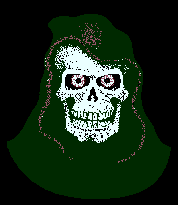 YOU MAY GET TO SEE THE MONSTERS IN THE CASTLE!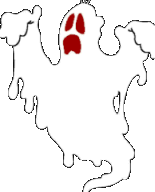 OR A GHOST MAY BE WAITING TO GIVE YOU A SCARE
BOOOOOOOOOOOO
BUT JUST DON'T PANIC AND RUN AWAY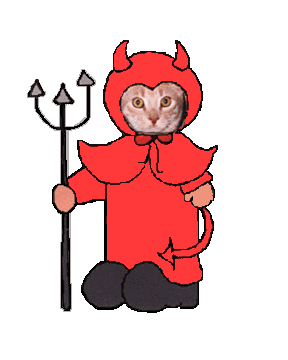 SIMBA IS HERE TO HELP YOU TO YOUR FATE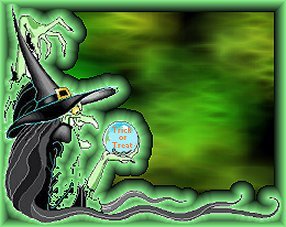 THE WITCH CAN READ YOUR FORTUNE

IF YOU LAST
NOW Y'ALL COME FOR A VISIT


BUT DON'T BE LATE!!!


Have a very Spooky Halloween All You Kitties!!!!


hehehehehehehehehehheeheh