Tang asks: "Why don't we all stick togther, what do you say Simba?"
Simba, dressed in an elf outfit says: "That is a very good idea..stay close by!"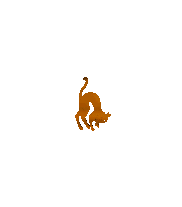 DON'T BE SCAREDY CATS ALL YOU KITTIES!!!!


Lady says: "Don't You worry, Boys, I'll take care of you both!"
Buster replies: "It's a good thing, I can't run fast with this toga on."
Simba says: " I'll just FLY away if anyone comes near!"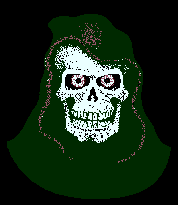 YOU MAY GET TO SEE THE MONSTERS ON THE PATH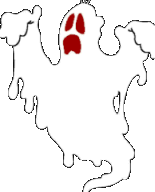 AL AND MADAM T SAY: "THE FUN IS JUST STARTING,
SO DON'T RUN AWAY.."


FRANKENSTEIN IS HERE TO HELP YOU ON YOUR WAY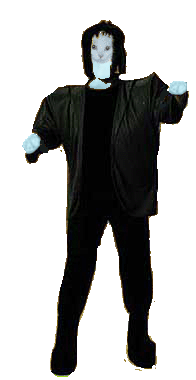 Royal says: "Did you see that imposter Frankenstein - he's a phony!"
Pepper replies: "Yes, you are my one and only, and I am YOUR Bride!"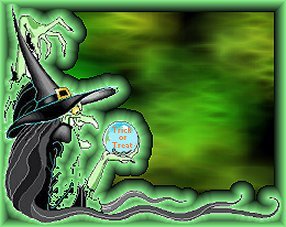 THE WITCH CAN READ YOUR FORTUNE...



IF YOU LAST!!

NOW Y'ALL COME BACK FOR A VISIT


BUT DON'T BE LATE!!!

BOOOOOOOOOOOOOOO!!!!



Here are our final guests of the night: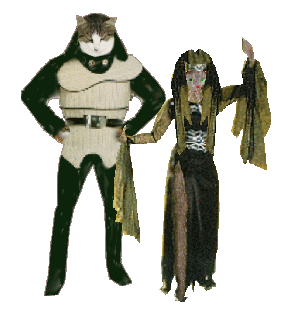 Amber Smoke (aka Meep) says: "Holy cow, I think we're late and missed all the fun!
Charlie replies: "That's ok, there are plenty of ghosts to go around for everyone!"



Have a very Spooky Halloween All You Kittens!!!!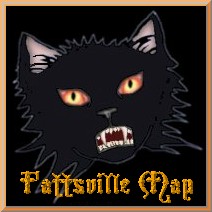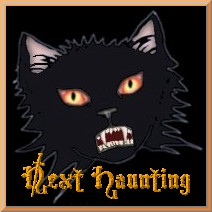 Note: The above Lighthouse is Jupiter Lighthouse in Jupiter Inlet Flordia.
The Lighthouse is located between Cape Canaveral and Cape Florida
Light. Construction on this lighthouse began in 1856, and was complete
in 1860. The tower has been painted bright red, making it very unique.