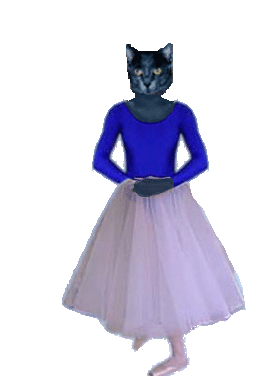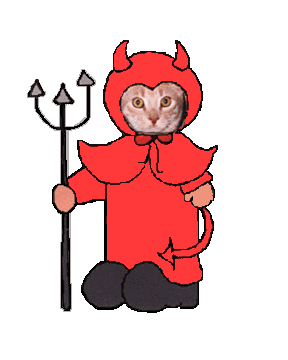 Baby Blu says: "Oh, Simba, I'm so scared, can you keep me safe??"
Simba says: "Don't Be scared, Be Brave - I am here to be your protector!!!!"





Candy says: "Well, anyone needs any help, just let us know."
Dewey says: "Yeah, we'll just bit em in the leg!!!"




BUT YOU NEVER KNOW WHO YOU WILL RUN INTO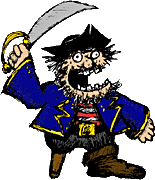 Like Peg Leg Pete



and his pet Crocadile



or his pet Owl


OR MAYBE SOMEONE FROM OUTERSPACE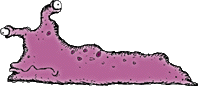 OR JUST PLAIN PURPLE SLIME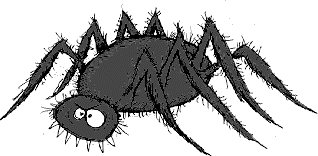 OR A REALLY BIG HAIRY SPIDER NAMED MOE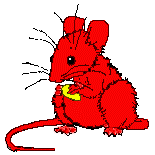 OR MAYBE EVEN A BIG RED MOUSE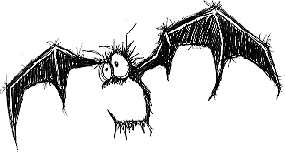 OR JUST A SCARY BAT




&nbsp
Have a very Spooky Halloween All You Kittens!!!!





&nbsp