JUST FOLLOW THE BLUE PATH.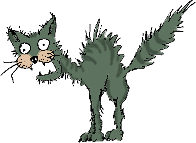 DON'T BE A SCAREDY CAT....
YOU MAY GET TO SEE THE MONSTERS INTHE SEA WATER

BUT DON'T RUN AWAY.....
THERE MAY BE A GHOST WAITING TO GIVE YOU ASCARE!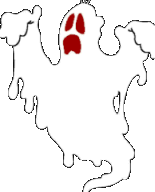 BOOOOO!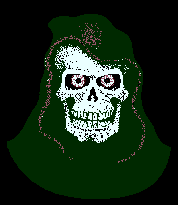 DON'T BE FRIGHTENED...

SIMBA IS HERE TO HELP YOUDOWN THE PATH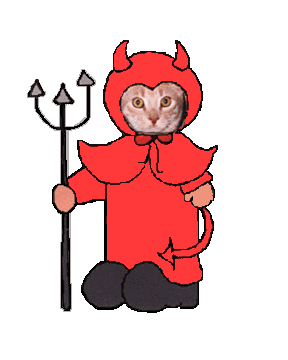 HEHEHEHE....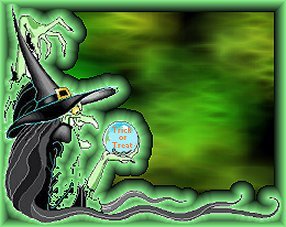 THE WITCH MAY READ YOUR FORTUNE

IF YOU LAST!

PLEASANT DREAMS!!!!!!



BOOOOOOOOOOOOOOO!!!!

BUT YOUNEVER KNOW WHO YOU WILL RUN INTO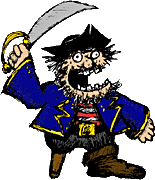 Like Peg Leg Pete



and his pet Owl


OR MAYBE SOMEONE FROMOUTERSPACE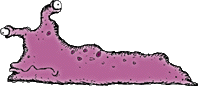 OR PURPLE SLIME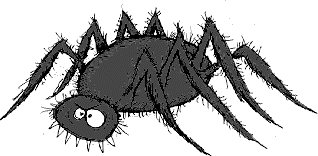 OR A REALLY BIG HAIRYSPIDER NAMED MOE

OR MAYBE EVEN A GREEN DINASAUER



OR A RED LIZARD

OR MAYBE EVEN THE LOCH NESS MONSTER!!!!!!!!!!!!!!!!


Have a very Spooky Halloween All You Kitties!!!!