Here are some new photos of the cats and Scenic Views!!!"
"Buster Posing for me in Front of Window"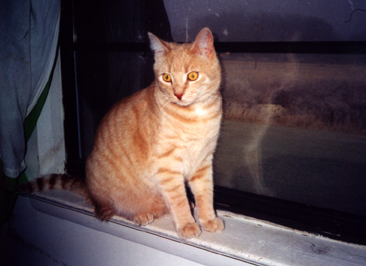 "Simba on the Window Sill!"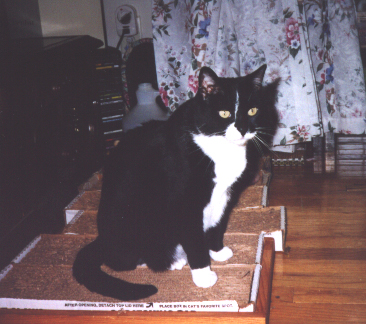 Lady on the Scratching Post
Here is our Navigation Bar to get around our site:


PLEASE SIGN OUR GUESTBOOK:






"Sunset in March!"




"Scenic View in March, 2001!"