Glad that we're together
we're happy as can be
Dancing and so merry
Around the Christmas tree
Everyone please join us
Let's have a grand ole time
Dance to Christmas music
Tap those feet in rhyme

Feel so very happy
Being here with you
Makes me feel so special
Let's have a dance or two

Now I see you smiling
That's how it should be
Have a happy Holiday
With love sent purrfectly.


~ Francine Pucillo~

Welcome to
The Jersey Cats Emporium
*CHRISTMAS* Home Page
This is the 3 of us this year
Buster, Lady & Simba
aren't we cute little kitties???!!!!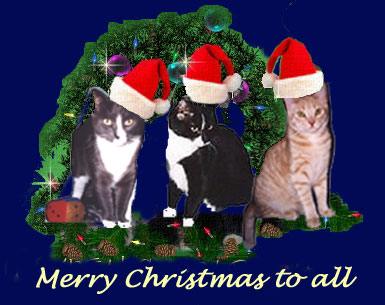 This was us in 2001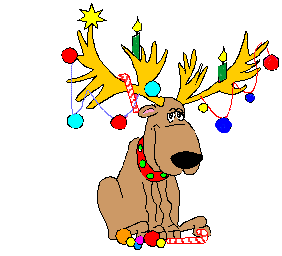 IN KEEPING WITH CHRISTMASTIME,
WE ALL WANT TO TELL YOU WHAT
WE WANT FOR THIS
MERRY CHRISTMAS THIS YEAR!!!!

Buster's Wish - Peace on Earth and lots to eat
Lady's Wish - Love for Everyone and More food to eat
Simba's Wish - Lots of Love, Hugs and Kisses for all
and more going out doors
Meowmie's Wish - Love and Peace to Everyone


Here is the 1998 photo of the Christmas Kitties
all dressed up waiting for Santa to arrive: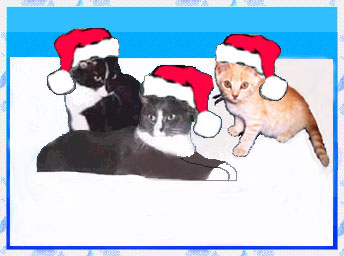 CLICK HERE FOR:
MORE CHRISTMAS STUFF



Here is our Navigation Bar to get around our site:




PLEASE SIGN OUR GUESTBOOK: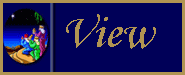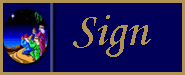 This Merry Christmas Web Ring
site is owned by Jersey Cats Emporium.
[ Previous 5 Sites | Previous | Next | Next 5 Sites
| Random Site | List Sites ]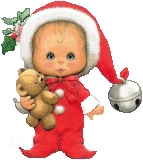 DON'T FORGET TO CHECK OUT OUR
OTHER CHRISTMAS PAGES BELOW:



Christmas 2008 - All Warm & Fuzzy

Christmas Manger Scene

Waiting for Santa

Christmas Joy

Night before Christmas

County Christmas

Christmas-Three Wise Men

Oh Holy Night

Christmas Religious

Main Christmas Page

Christmas Welcome page

Christmas-Main Page

Christmas Links

More*Christmas*Presents

12 Days of A Kitty's Christmas

Rockin around the Christmas Tree

Merry Little Christmas

Kittens*Christmas

*Christmas*Wishes

Santa's Reindeer

Santa's Helpers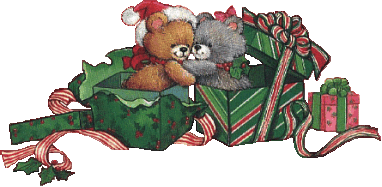 Background set thanks to:

December 25, 2003


Tracker: