I didn't really like the smell of my Easter basket! Ewww!



I don't like the flash and hate having my photo taken.



How do you like my outdoor birdhouse!



Here I am creeping up on the squirrel on the porch!



Just checking things out on the porch



Being a good quiet boy inside!



How do you like my cardboard teepee!



If I fits, I sits!!!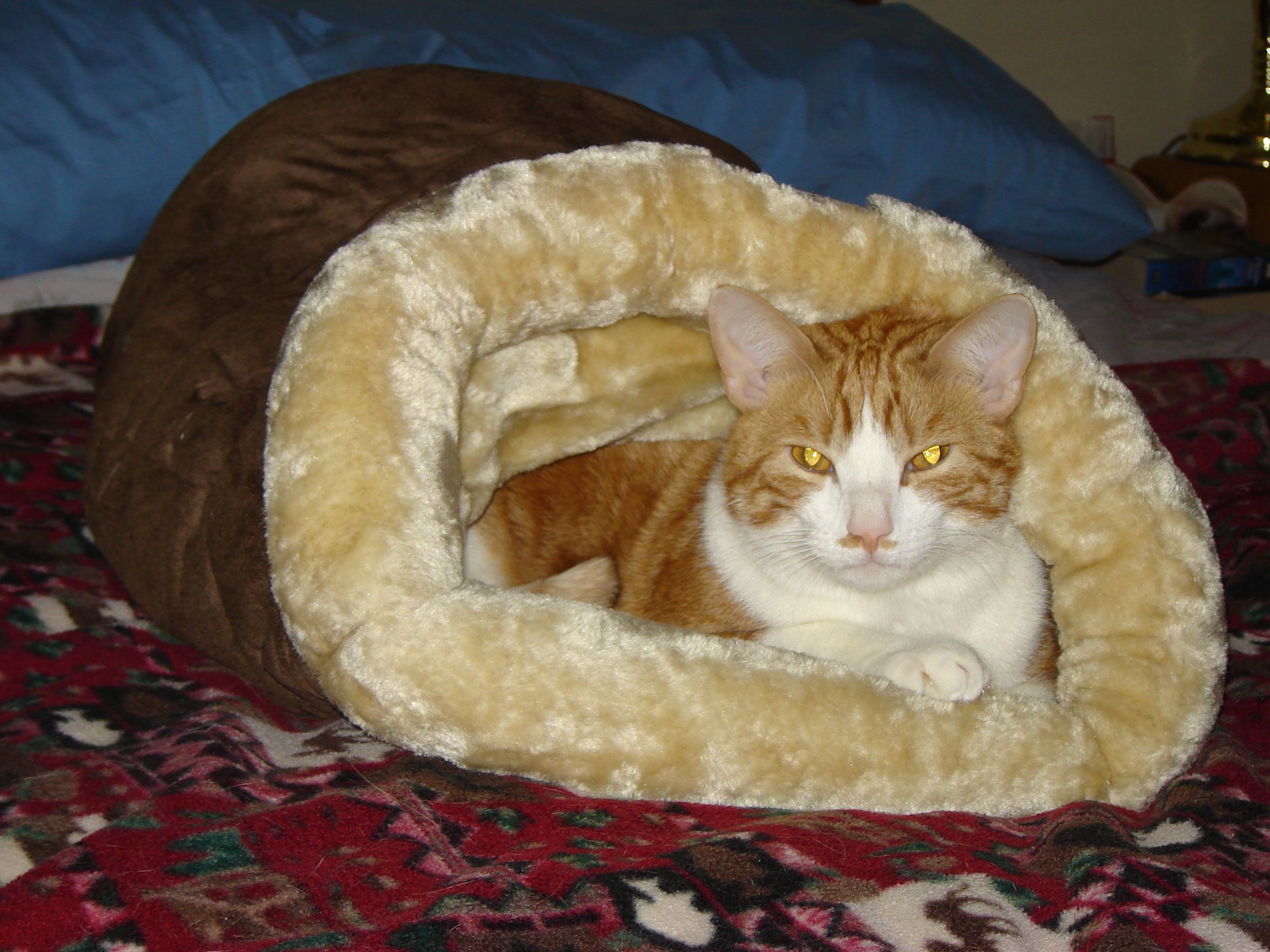 Here's my favorite sleeping bag - nice and warm!



I really like this shot of me!



This is another of my favorite places - under the footstool.



I spend a lot of time up here on the refrig - it's nice and warm too(plus that's me in the refrig magnet).



Spending more refrig warm time!



Me and my pumpkin.



Me enjoying my cat tree.



Cat tails don't lie! I Love my cat tree!



Here I am on the top level-Ican see the world!