WELCOME
To AURORA'S WORLD

I woulk like to tell you a little bit about myself. That's me with my red Jeep Wrangler at Lavallette Beach, NJ quite a few of summers ago. I went down to the beach with a bunch of my friends and we had a great time! I am also my kitty Sammy's Meowmie. Photography and computers are my hobbies. I have been working on computers for a long time now, and finally got a laptop and I love it I am retired now and the other things I like to do are go to the movies, watch TV and have my friends over, and going to the gym. My cat Sammy is my other big love. I also like bicycle riding and am trying to find more time to work out. I like aerobics, but also like to walk on the treadmill and do weight lifting. Some other interests are photography. I have taken some classes and used to do all my own work in the darkroom. Right now I don't have a darkroom so just do the picture taking. Click here if you would like to see some of my latest work: TAKE ME TO YOUR PHOTOS!!!!

Here is my kittycat Sammy
He's 5 years old now and quite a handful!

If only for a moment
Magic will appear
Take you to a special place
Where laughter's all you hear

Where moon and stars are dancing
Where light has special glow
Where candle lights will flicker
With soft and gentle flow

Where eyes are all upon us
That watch with greatest care
Where breath of life will enter
Refill our hearts to share

Moments of these pleasures
They reach inside our souls
To have to hold forever
Through magic we find gold.


~ ~Poem by Francine Pucillo(c)~





| | |
| --- | --- |
| Sammy | Sammy |
| | |
| --- | --- |
| Sammy | sammy |



This is my friend Dave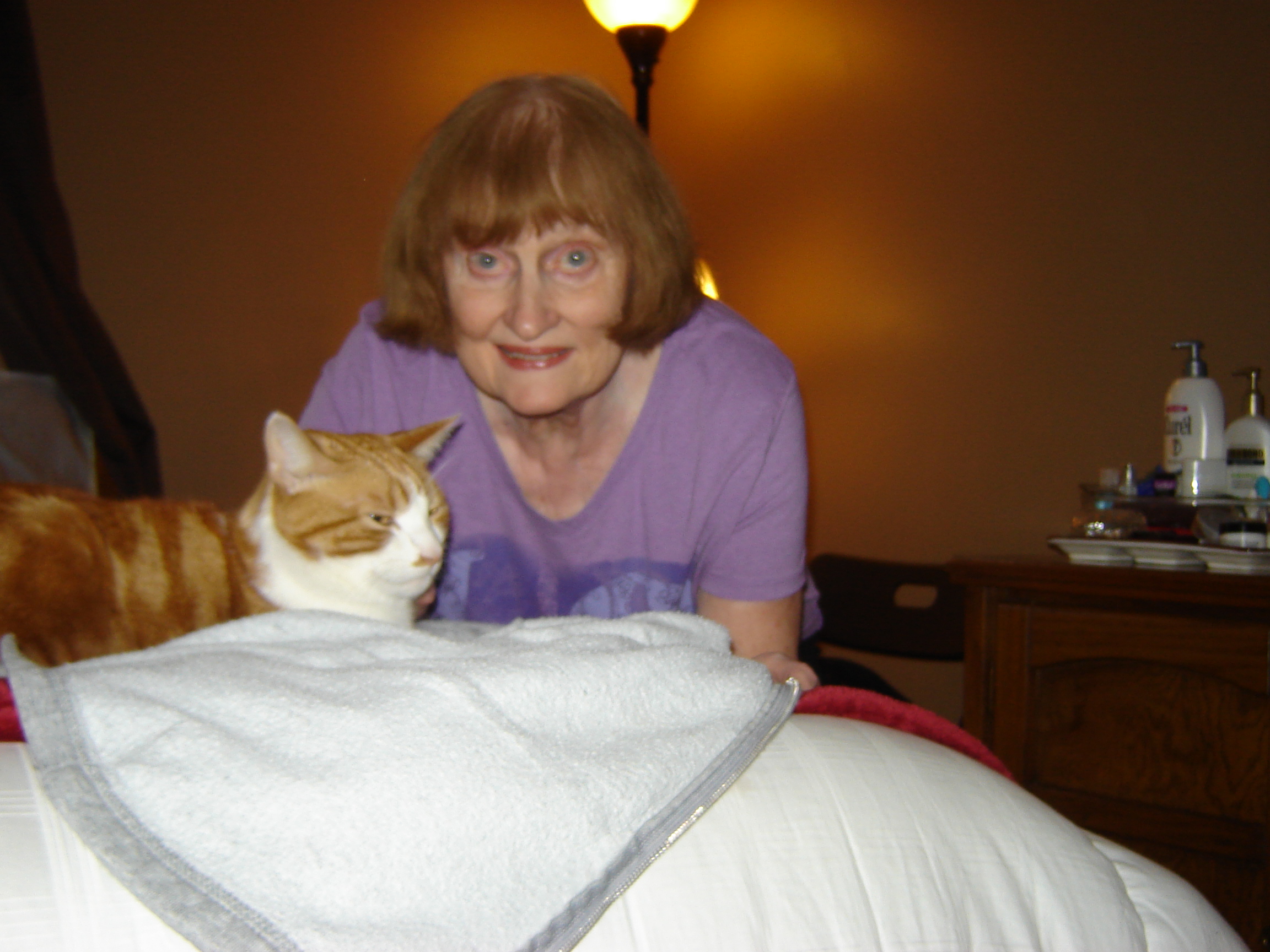 Here is some of my Photography work:

Fiery Sky-one StormyNight
Nice scenery shot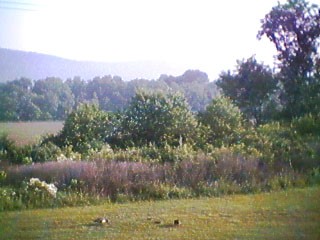 One of my photos of the backfield behind my house.
Here is our Navigation Bar to get around our site:




Which one is the real inner me -- You figure it out!




Meowmie Aurora on the left and Sammy on the Right.

Honorary Member of Fat Cats of the Internet Ring:
Here are photos of my other 3 cats who went OTRB!
When they were all young and in good health
| | |
| --- | --- |
| My Sweet Angel Simba | Angel Buster on the Porch |
| | |
| --- | --- |
| Lady | Meowmie Aurora |