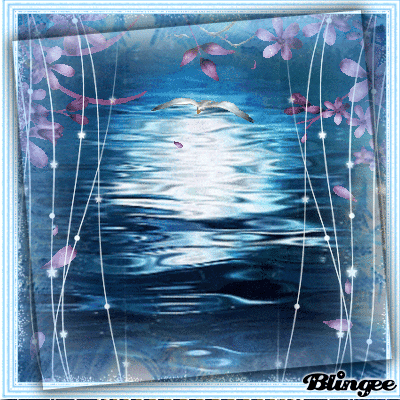 Buster

1990 - 2007



The Road Home

When I come to the end of the road
And the sun has set for me
I want no rites in a gloom-filled room
Why cry for a soul set free?

Miss me a little - but not too long
And not with your head bowed low
Remember the love that we once shared
Miss me - but let me go.

For this journey we all must take
And each must go alone;
It's all a part of the Master's plan
A step on the road to home.

When you are lonely and sick of heart
Go to the friends we know
And bury your sorrows in doing good deeds
Miss me - but let me go


August, 2017

It's hard to believe my Buster has been gone all these years now. But every summer morning when I go out into the Garden this year, my memories go back to the many years ago when Buster was with us and all the years before when my lovely cat Buster was with us to enjoy the outdoors. In memory of his birthday, even though Buster passed on to the Rainbow Bridge, I want to show you all his happy days, we spent together in the garden.

We still all miss Buster but think of him everyday and remember all the loving things about Buster. I am happy he is in a better place and no longer sick. We, (Mommie and Sammy) all wish Buster a very happy Birthday and hope he is getting lots of good things to eat and have a lot of fun with his other heavenly kitty friends on this his birthday. We love you, Buster and one day we will all be together to celebrate your birthday as a family again. And remember all the happy days we spent together in the garden.




Webset ©Majestic Websets